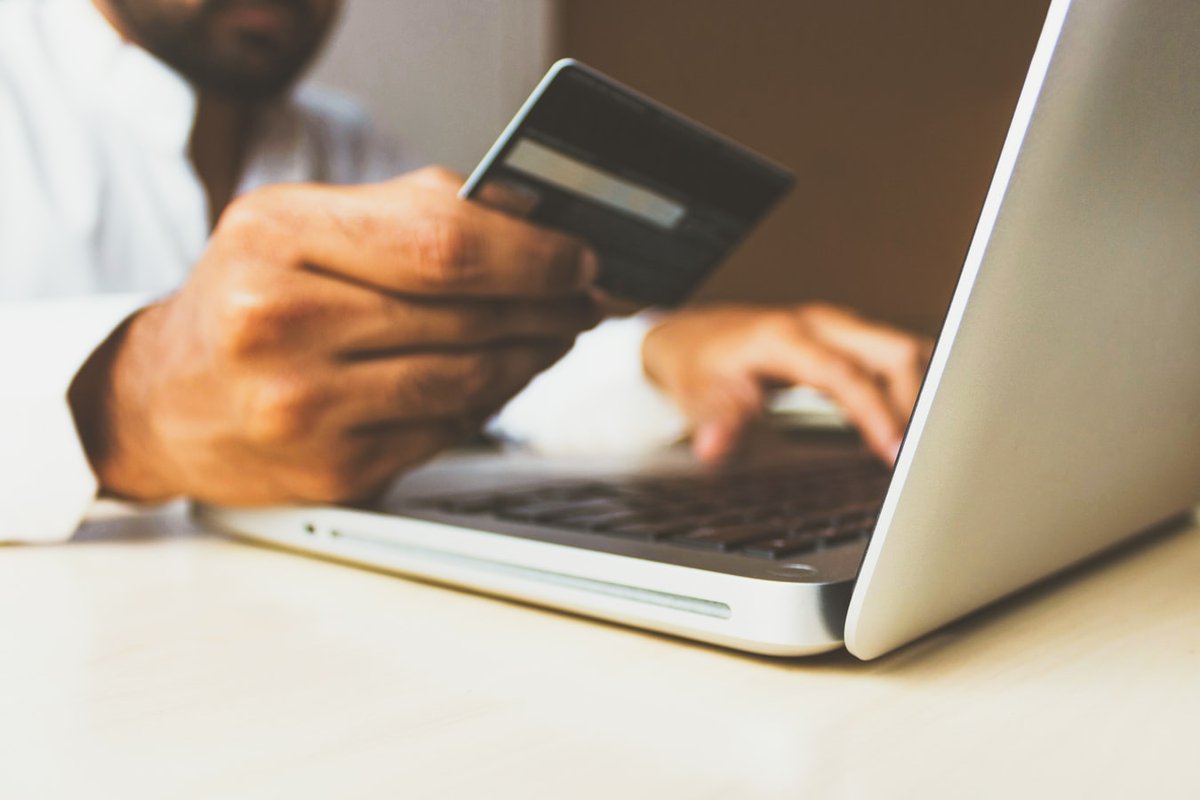 When Customers Don't Make Online Purchases Due to Mistrust
Since the start of COVID-19, online sales have increased by 41%. More and more shoppers are moving to the online space to make purchases. More and more customers are interested in personalized shopping experiences. And quite naturally, trust plays an immense role in online purchases. Let's dig deeper into the topic and see how eMerchantBroker can help enjoy trustworthy online payment processing.
Completing Purchases Online
COVID-19 has resulted in increased orders online and supply chain disruptions. Customers have changed their buying habits because of closed brick-and-mortar stores. And more changes in commerce are yet expected because of COVID-19.
Now, retailers need to focus on combining online and offline experiences that can provide a complete omnichannel experience. After all, 58% of consumers are now preferring to pay via mobile devices and new applications.
COVID-19 has accelerated and continues to accelerate new shopping and payment trends. Of course, you can't talk about online shopping without a special emphasis on payments. Be aware that consumers now choose contactless payments, payments through mobile phones, Wallets, and flexible payment options such as deferred payment and "pay later."
Worldline reports that purchases through deferred payments are expected to increase by 55% and the percentage of shoppers using them is anticipated to grow by 20%. Are you still offering offline payment options to your customers? It's high time you started offering them online payment solutions, especially now when COVID-19 has accelerated the move to the online space.
Work with a true payment specialist like eMerchantBroker in the U.S. to be sure you're using secure and low cost merchant processing services for your eCommerce business.
The Role of Trust in Online Shopping & Payments
According to research published in the International Journal of Environmental Research and Public Health, Asia, the U.S., and Northern Europe are now witnessing rapid growth of mCommerce in comparison with other parts of the world.
BuySAFE reports that 81% of online shoppers worry about making purchases on a website, which isn't familiar to them. For you, as a merchant, this means lost sales and customers. What's more, 54% of online shoppers abandon the purchase on the payment page of the eCommerce platform because of mistrust. Well, let's look at some other data:
Recent research in the field shows that 83% of consumers want to be sure their sensitive data is secure on websites.
92% of U.S. consumers are worried about sharing sensitive data on an eCommerce website, which is new to them.
Consumers (about 70% on average) abandon shopping carts because of lack of trust.
Making Online Shopping Trustworthy
Online shopping allows for making purchases anytime, anywhere. However, trust is key in this case. That's the reason why shoppers have become more selective with their purchases. With a trustworthy shopping experience for your customers, you can attract more people and avoid missing out on growth opportunities.
Author Bio: Blair Thomas has been a music producer, bouncer, screenwriter and for over a decade has been the proud Co-Founder of eMerchantBroker, the highest rated high risk merchant account processor in the country. He has climbed in the Himalayas, survived a hurricane, and lived on a gold mine in the Yukon. He currently calls Thailand his home with a lifetime collection of his favorite books.